Installing Code Blocks
In here we will learn about How to install codeblocks?, How Install code blocks in windows?
How to install codeblocks?
There are many compilers available for c and c++. You desire to download any one. Here, we are getting on to utilize Codeblocks. It will help for both C and C++. To organize the Codeblocks software, you expect to achieve following walks.
Download Codeblocks: Go to the codeblocks official website https://www.codeblocks.org/ then go to the download section. Top of the page you will find Download the binary release click on it. In this page you will find codeblocks for windows, linux, and macos. For an example if you are using windows machine you have to click on windows option and then you get several version of codeblocks to download. Download the codeblocks-20.03mingw-setup.exe version because it will autometically fix the environment isses.
Double click on .exe
We will highly recomend you to install a compiler on your machine.It will fix all these things for you. There are lots of compilers availabe like turbo C, Codeblocks etc of them we will recomand you to install code blocks.
How Install code blocks in windows?
Open you favorite browser and search for Code blocks download click the first link and go to Download the binary release then scroll down you will find the option for windows and click on that link. Download codeblocks-20.03mingw-setup.exe and install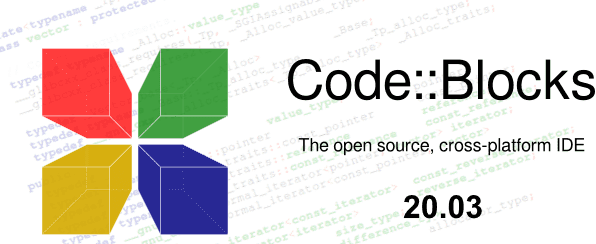 Or you can Directly download x64 bits from there Download
Or you can Directly download x32 bits from there Download